Skills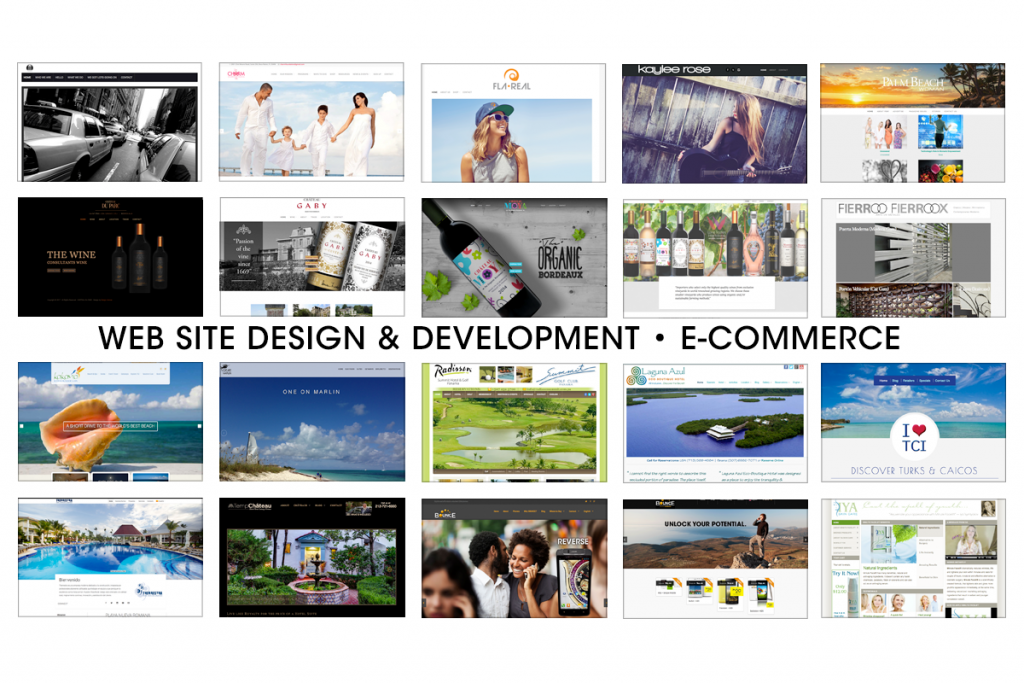 Design Intense has built hundreds of websites, small and large, using a wide range of technologies.
Our preferred platform is WordPress but we can also work with other CMS platforms such as Spotify, Wix or Squarespace.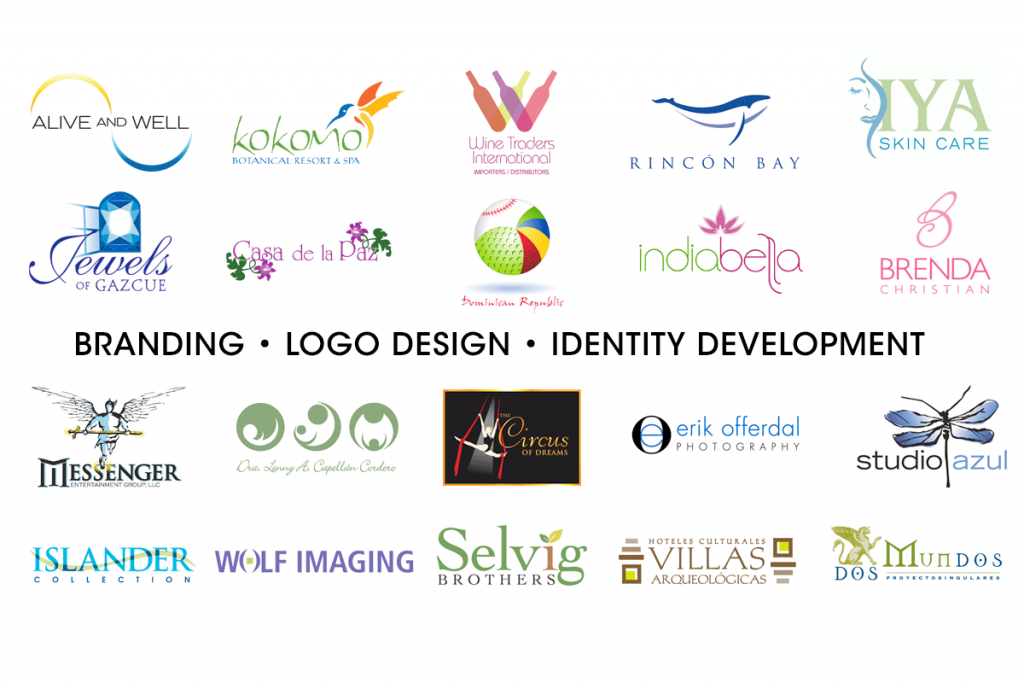 Design Intense has over 20 years experience in identity design.
We offer three levels: 1) logo optimization, 2) logo design and 3) corporate identity.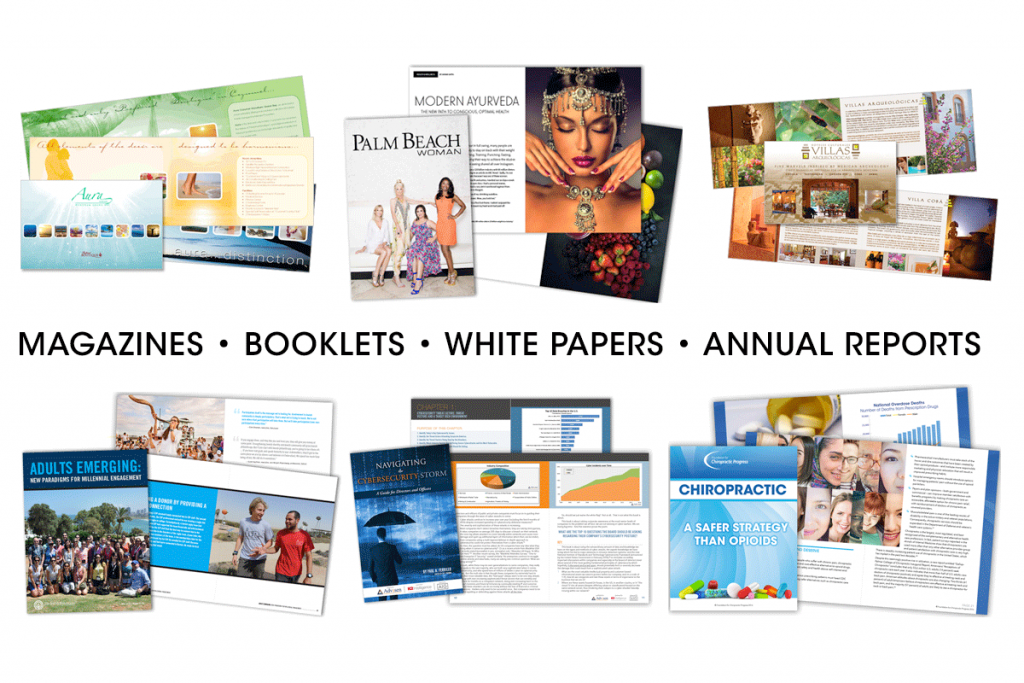 Design Intense has the skills to design and organize your multi-page document.
From ebooks, white papers, magazines or promotional booklets, we have the experience to design what you need.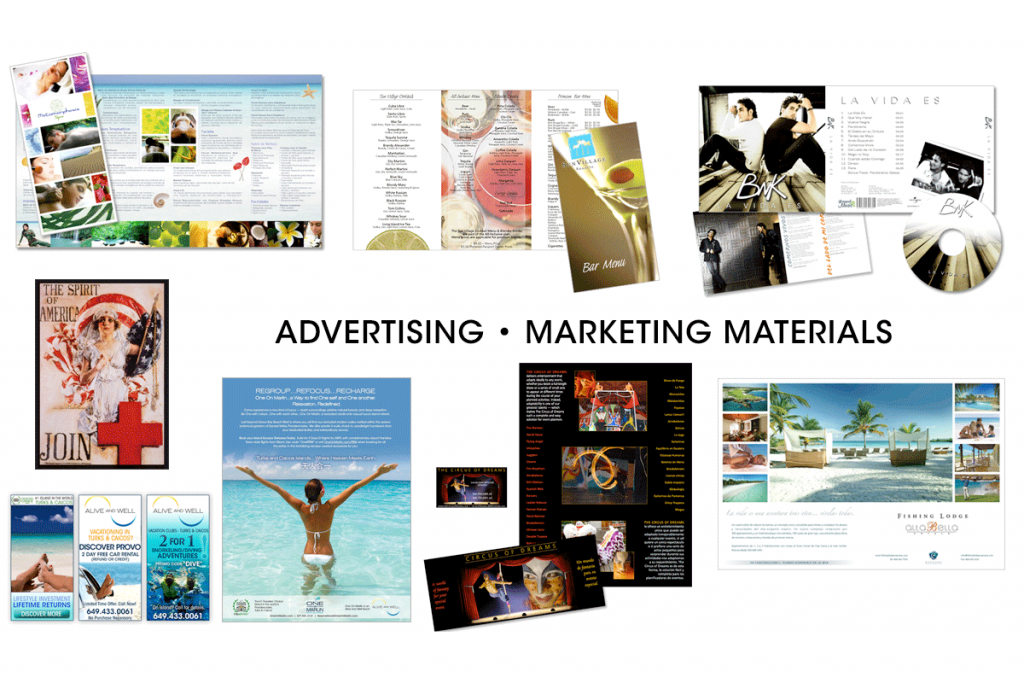 Design Intense offers the creative experience of a large firm with the individual attention of a boutique agency.
From individual ads in print or web, to fully concepted marketing campaigns, we can make it happen.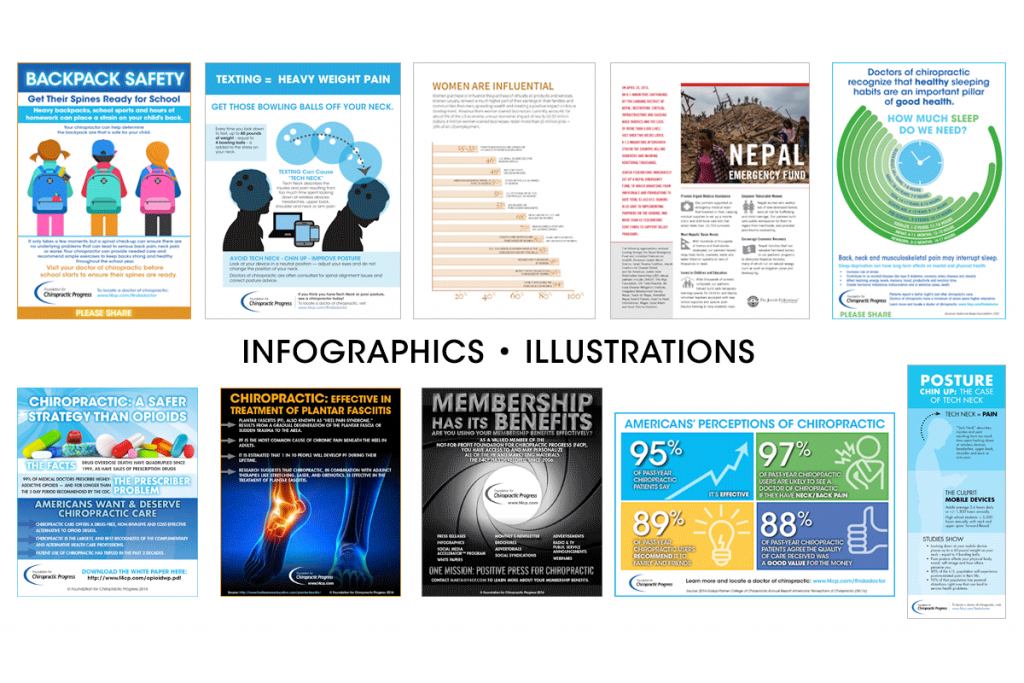 Design Intense can visually interpret ideas into eye-catching infographics.
Whether it is a simple or complex concept, we can present it in a way that effectively communicates.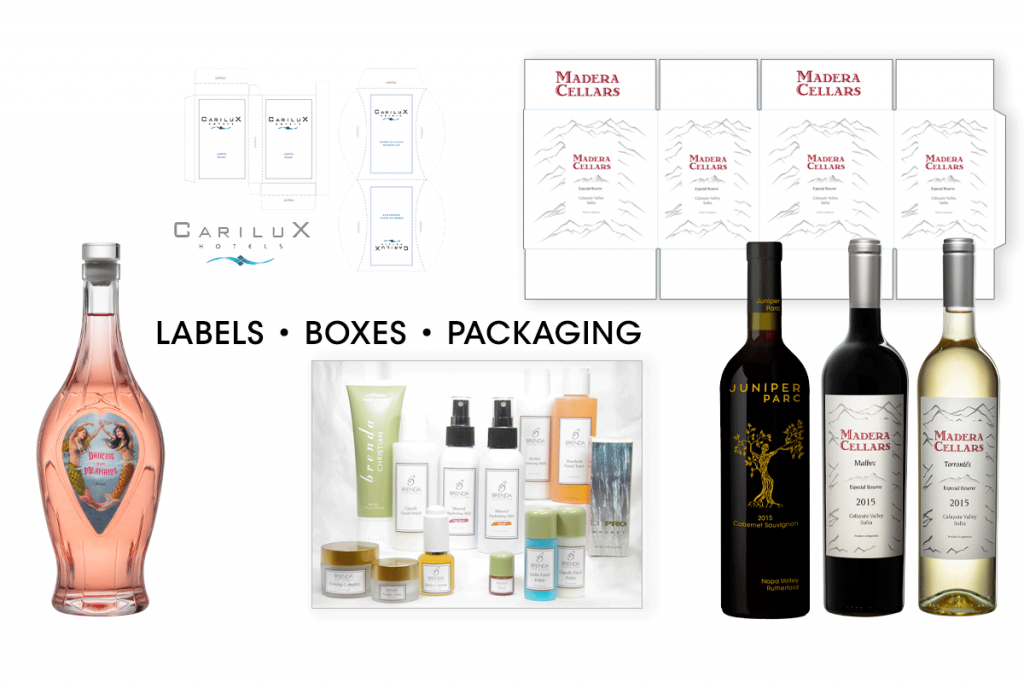 Design Intense has created labels and packaging for a wide range of products.
We can concept the entire packaging or just make it beautiful.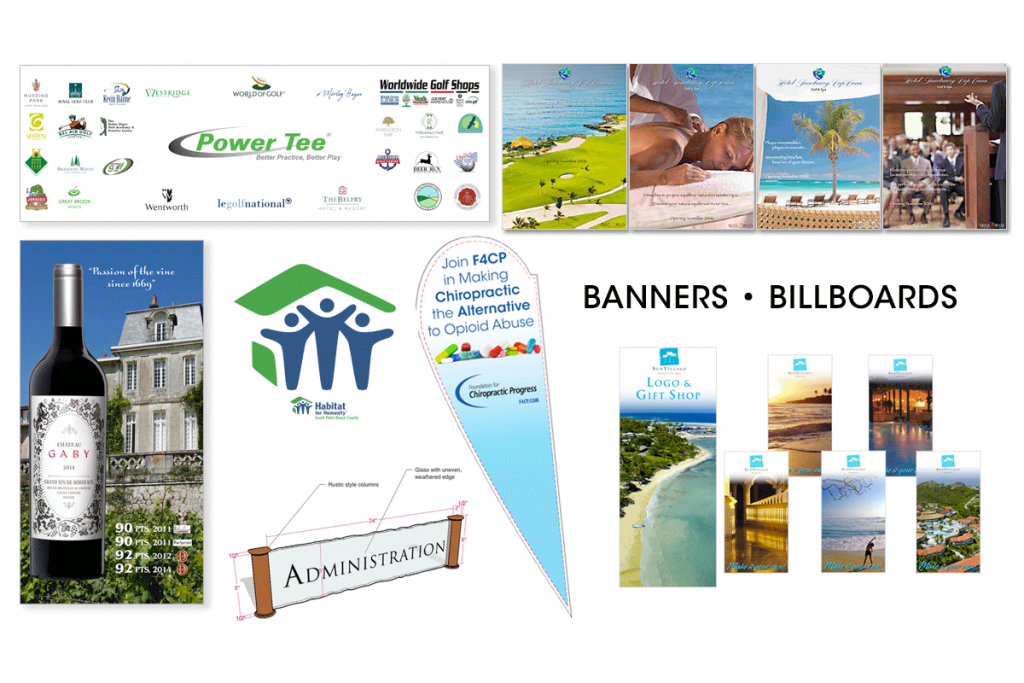 Design Intense has designed and managed production for a variety of event materials.
From hanging banners, signs, trade booths and more, we can help promote your event.