About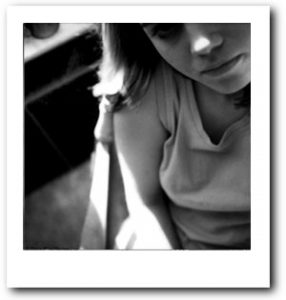 Design Intense is a bilingual, boutique design firm with the skills and experience of a large agency.
Founded by Eliza Alys Young in 2000, Design Intense was born out of a desire to be creative, have autonomy and work virtually. Eliza has dual BFA from Maine College of Art in Graphic Design and Photography. In the mid-1990s, while working as the senior designer for the Georgetown Collection, she began learning on her own to code websites. In the late 1990's she was hired as part of the team at Ramworks in Florida, who developed the original websites for the Jacksonville Jaguars and CSX. She realized that web design had all the qualities she had been looking for in a business so in 2000, Design Intense was born.
From 2003-2011, Design Intense relocated to Santo Domingo, Dominican Republic to take advantage of the burgeoning market in Latin America.
Although originally founded as a web design company, Design Intense has responded to market demand to provide a range marketing services for numerous clients both within the US and internationally. Some notable clients include the Jacksonville Orthopedic Institute, Netpulse (featured in "Top 10 New Technologies" in Business Week, 1999), Palm Beach Woman Magazine, Alive and Well Resorts & Hotels in the Turks & Caicos, Radisson Summit Golf Hotel in Panama, the Islander Collection of hotels in Mexico, Altabella Hotels from Spain, and Sun Village Resorts from Canada, to name a few.
Let us become an extension of your team, protector of your corporate brand, strategic promotional advisor… your marketing partner.